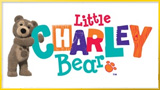 Little Charley Bear is a new pre-school series airing in 2011, produced by Chapman Entertainment.
Created in 2005-2006
Client: Pixel Animation Studios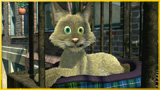 Scragg 'n' Bones is a new property developed by Pixel Animation Studios. Featured is the pilot episode for the tv show.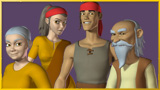 The Animated Kids Bible is a series of DVDs telling kid friendly stories from the bible.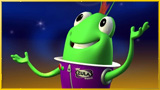 The Zula Patrol is an educational tv show, teaching kids about science and astronomy.
Created in 2003
Client: In-house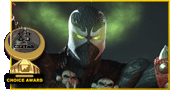 An in-house R&D project to test using ZBrush with LightWave 3D.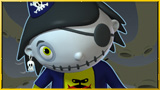 3D character test for Scarygirl.
Created in 2003
Client: In-house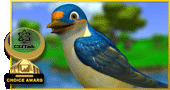 An in-house R&D test for animated bird characters with realistic, working wings.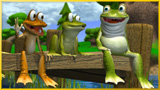 New characters from The Legend at Gaither's Pond and updated characters for subsequent productions.
Created in 2001-2002
Client: In-house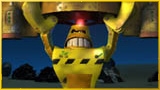 Updated characters for a possible sequel to Wobots.
Created in 2001
Client: In-house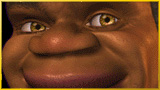 Winner of the competition to create the mascot for the LightWave Oz group and website.
Created in Pre-2001
Client: Various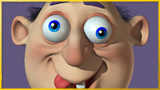 Miscellaneous characters created earlier than 2001.