Game Design & Creation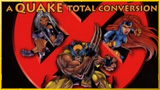 X-Men: The Ravages of Apocalypse, an original X-Men game using the Quake engine.
Created in 1999
Client: Wizardworks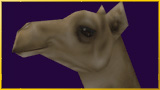 A selection of models created for Australian Outback: The Hunt Down Under.
Created in 1998
Client: In-house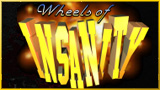 Models created for Wheels of Insanity, an unreleased racing game.
Created in 2007-2008
Client: Various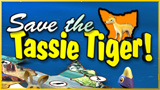 A selection of other games ZGE has created or been involved with.
Game Characters
Created in 1996
Client: In-house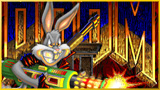 Warner Bros character replacements for Doom II.
Created in 1997-1998
Client: In-house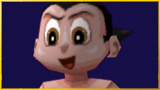 Various multi-player characters for Quake and Quake II.